Setting up the office complex of Nasl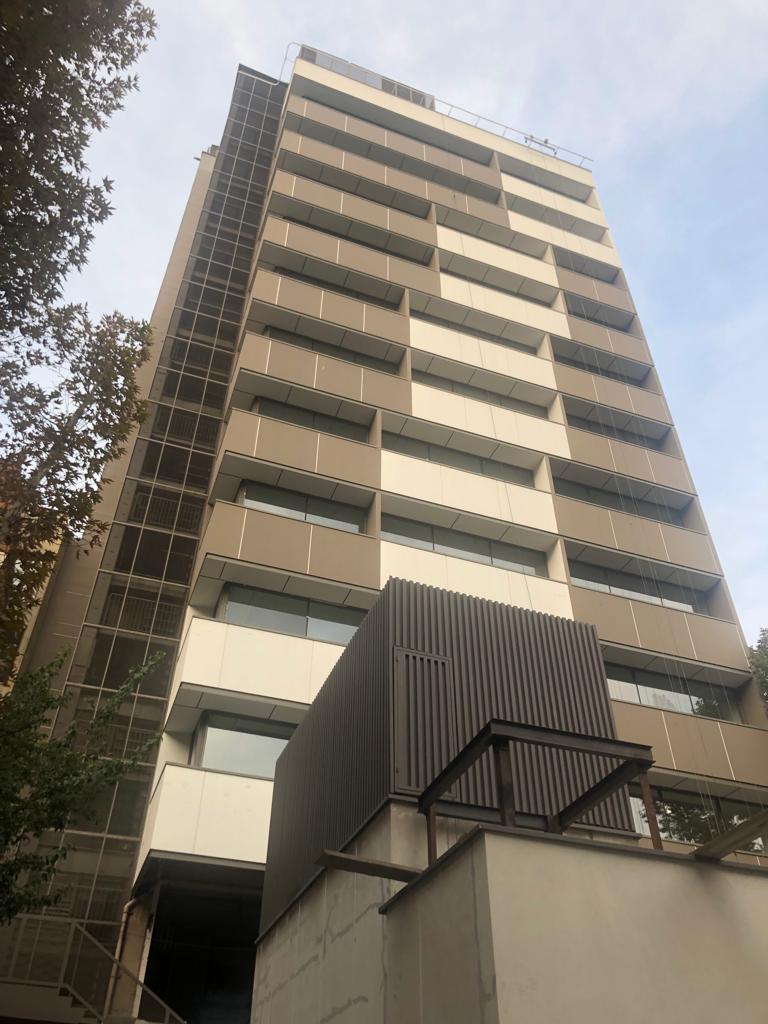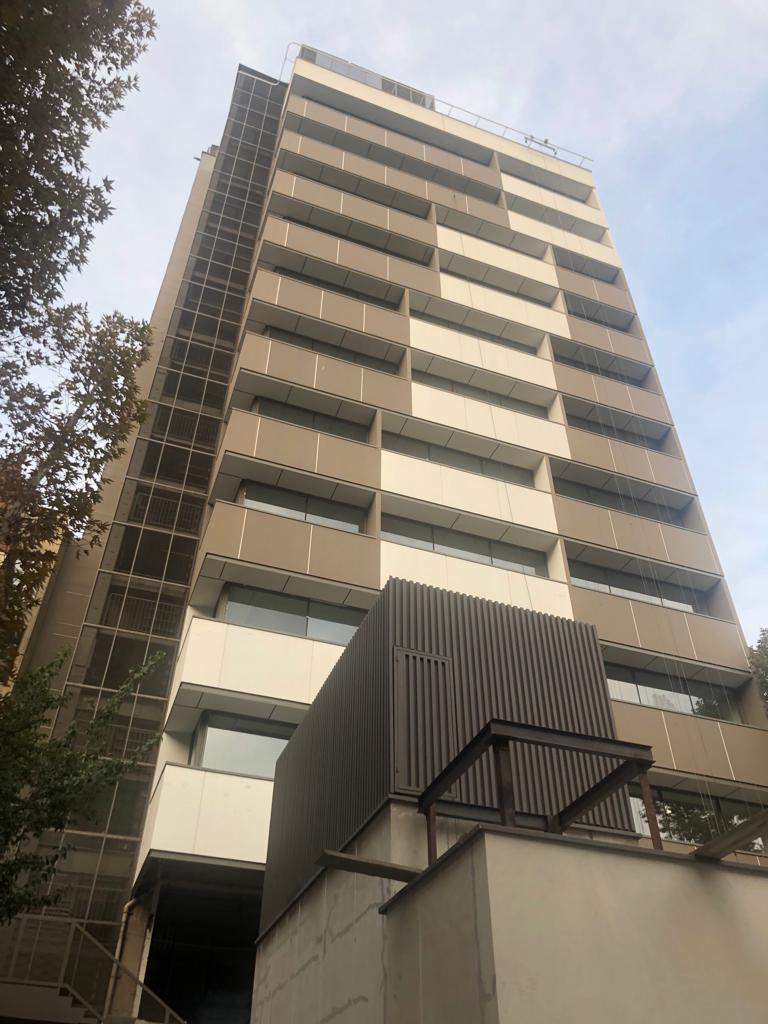 Nasl is a 16-story office complex. Floor 1 is set aside for commercial units, while the rest belong to office units.
Nexalife is proud to be a major part of this complex since the November of 2022, and provide all of the services related to management.